"As a multigenre songwriter and producer with a head full of songs, I wanted to create a project where I can follow where creativity and collaborations will take me.
Listen to the latest release, a collaboration between Melytone and the Swedish artist Linnea Andersson. The song "Lights on life", with it´s story about appreciating and celebrating your life here and now, also won the radio competition and live performance "P4 Nästa" in Blekinge, Sweden.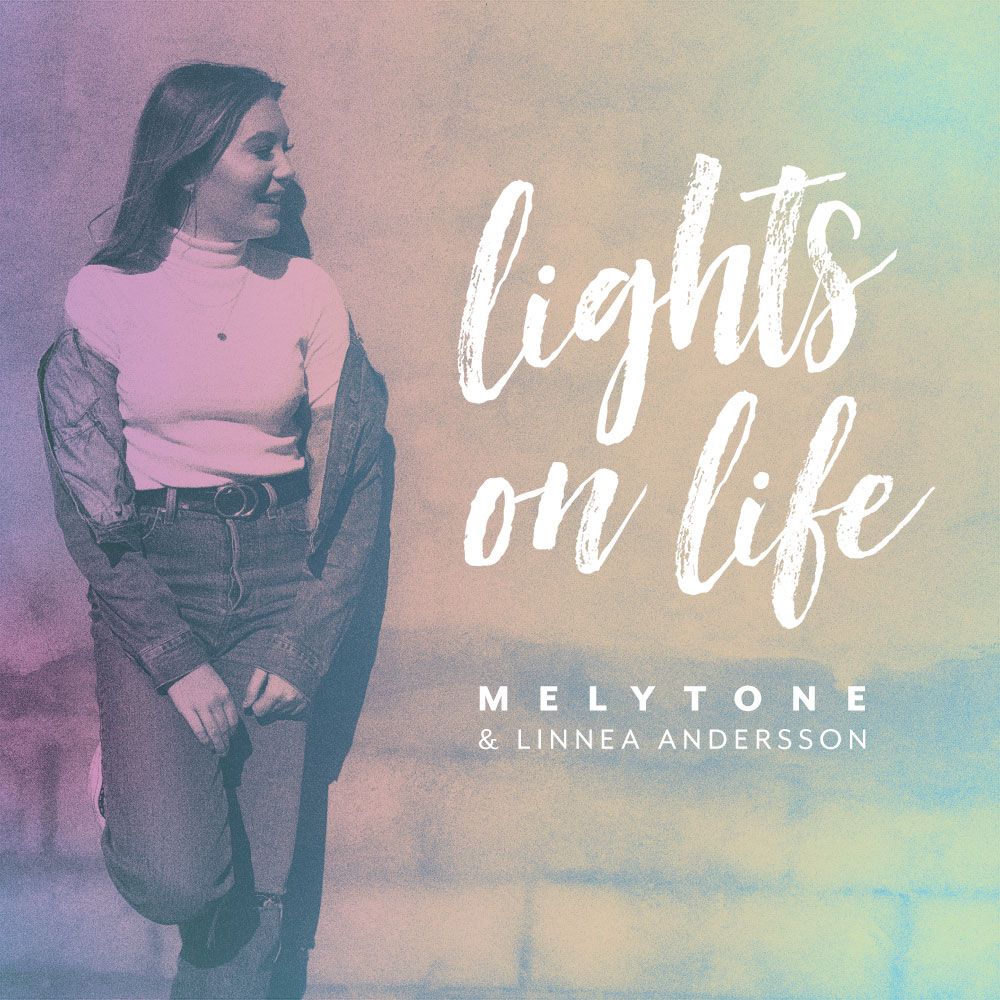 Music written by me & published by
Listen to songs written and produced by me from previous projects released by my label Young Music Sweden and published by Melytone Songs. Future Melytone projects will eventually be released by the label Melytone Recordings.
If you are a singer searching for a fun collaboration project, let me know! I write very different styles of songs and genres and I'm always interested in a creative fun project, new sounds and voices! For the moment I'm doing my own artist project FRIID but I'm open for collaborations later this year.